Tekst03-04-2017
Dana visits clubs all over Denmark
By: Anna Marie Birkbak
This spring has brought a lot of hugs and smiles from the EuroSwim2017-Mascot, Dana, which have even more visits in the calendar. See the wonderful pictures here.
The EuroSwim2017-Mascot, Dana, has been busy in the past few weeks, visiting swimming pools in many parts of Denmark. Dana has met with swimmers from Helsingør, Hjørring, Frederikshavn and Korsør, and the smiling mascot also brought and joy and cheer at Danish Swimming Awards 2017 in Copenhagen.
Recently Dana visited Munkebo Swimming club, where she met with one of the mascot designers, Hilal Bagci, who submitting the winning bid in the competition which decided the looks of Dana. World Championship Bronze-winner, Mathilde Schrøder, joined Dana on the visit.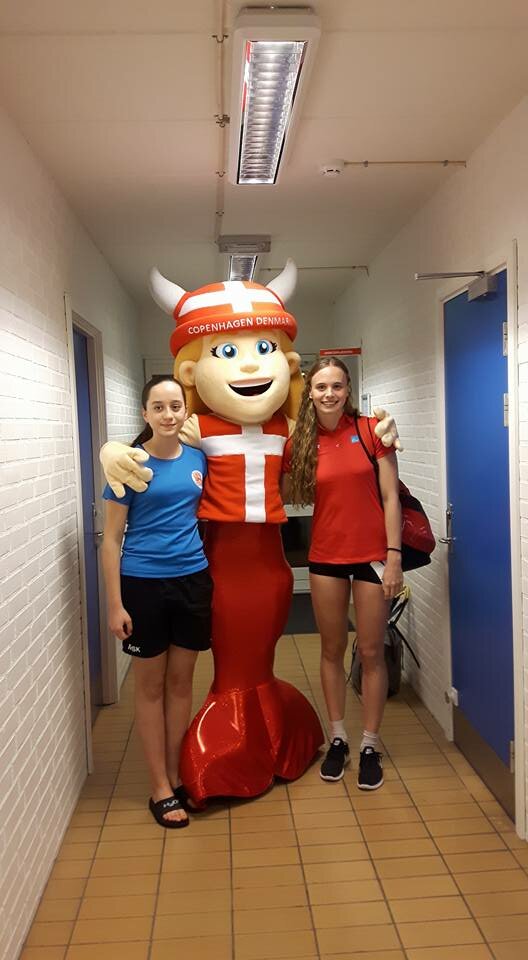 Underneath you can see picture from Dana visits at Kronborg Open, Western Danish Championships and Danish Swimming Awards.
Dana has also visited Frederikshavn for a rookie swim meet in the beginning of March, Greve for GTI Swim 11-12 March and Korsør for SB-Cup 18-19 March.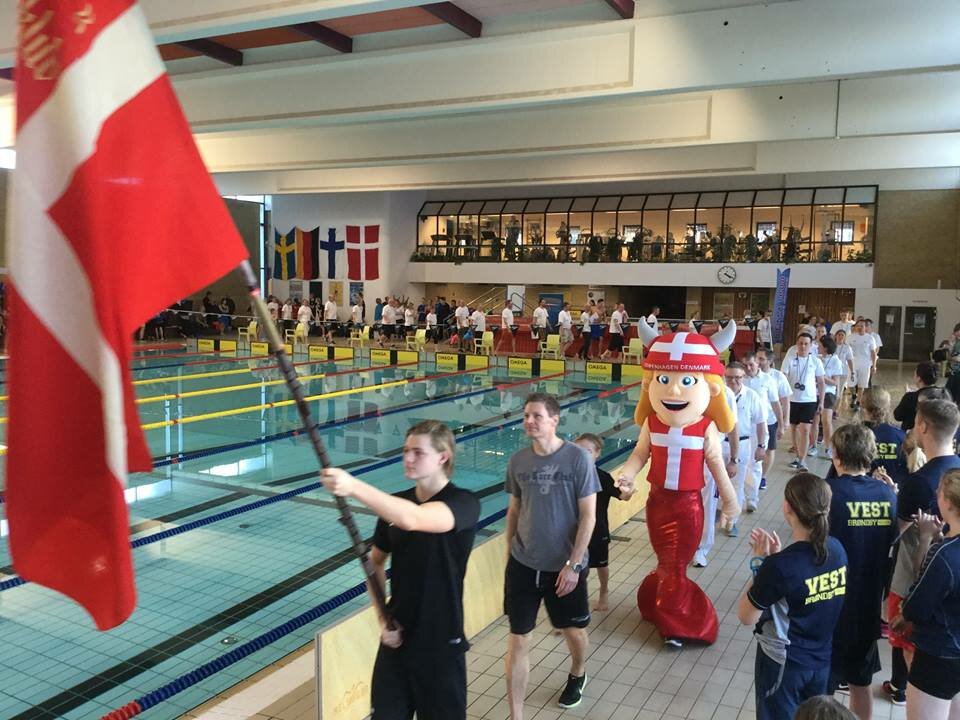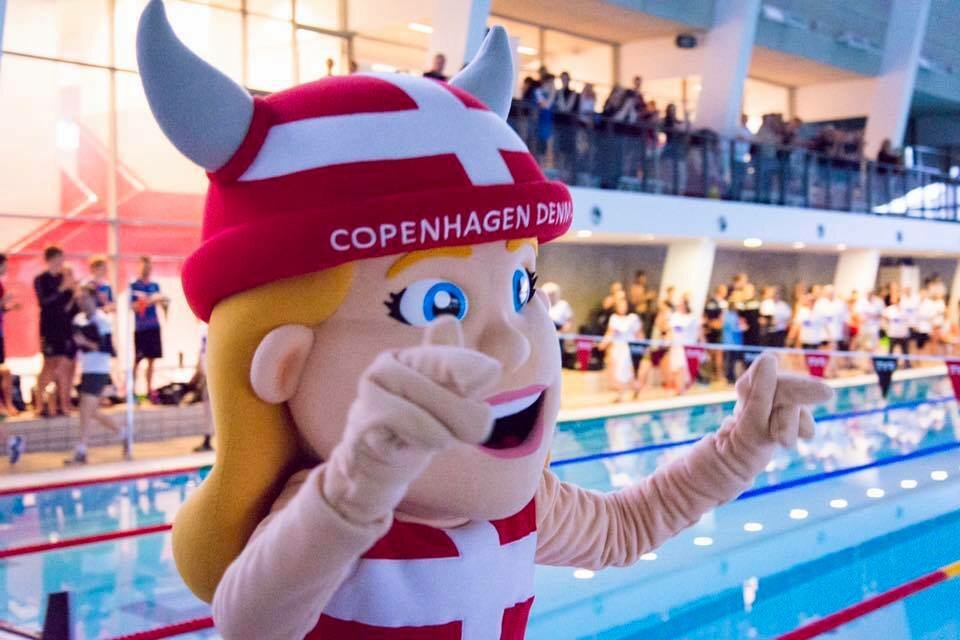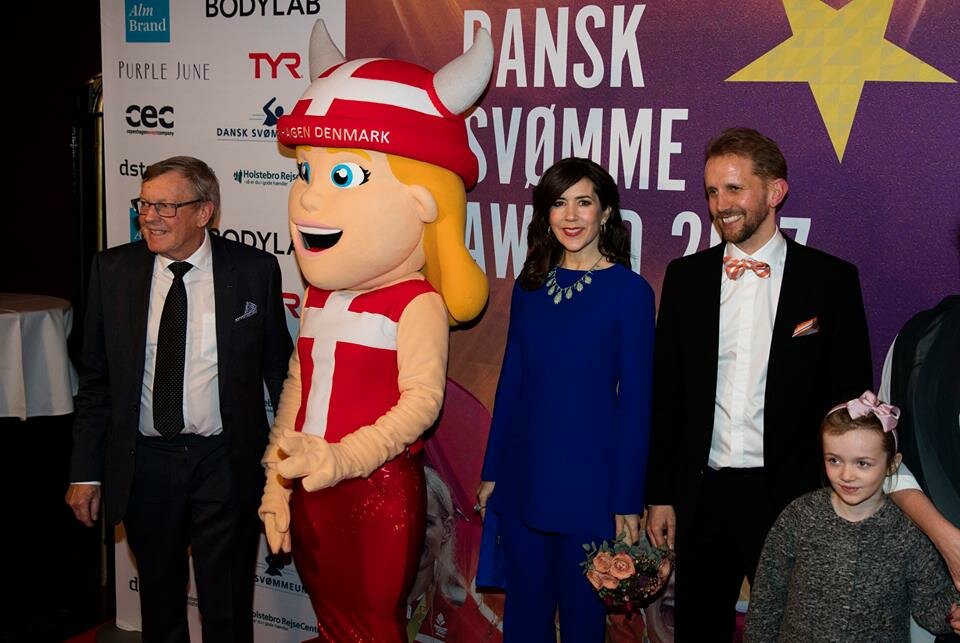 More visits planned
In April Dana will visit Danish Open in Copenhagen, where the Danish swimmers attempt to qualify for the World Championships in Budapest.
It is also planned that Dana will visit Ballerup Unicef Open on Sunday the 2nd of April, the 50th birthday of Ringe Svømmeklub on April 18, A6 Cup in Jyllinge 6-7 of May and the general assembly of the Danish Swimming Federation in the end of April.
You can visit , and read more about Dana on the official EuroSwim2017 website.