Tickets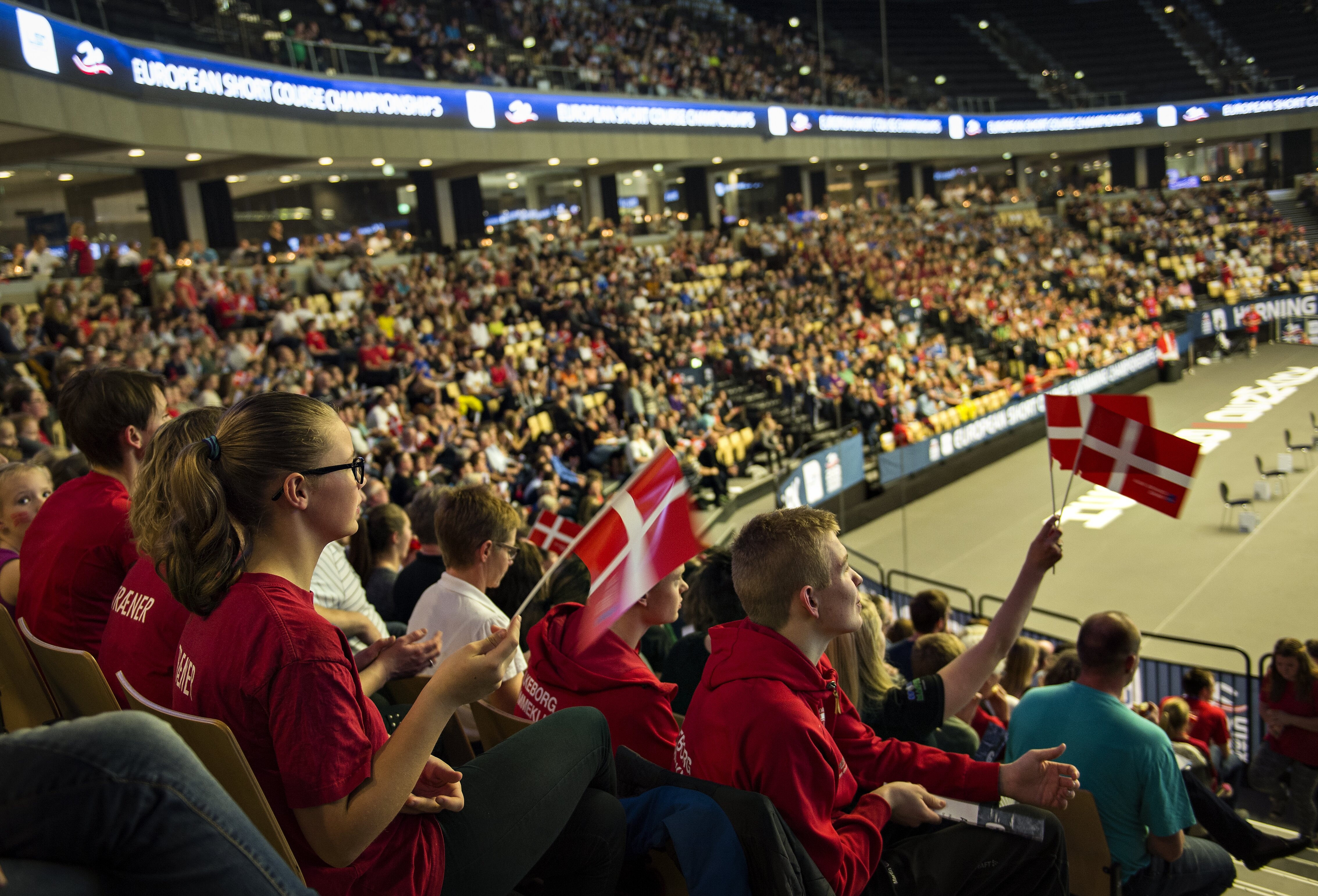 How do you buy tickets to the European Short Course Championships 2017 in Copenhagen?
Ticket sales is now open. You will be able to buy tickets for all five competition days 13th-17th of December 2017.
The event will take place in Royal Arena in Copenhagen, where both morning and evening sessions are held.
There will be finals every evening. The official opening ceremony takes place just before the first final on Wednesday evening..
To get an overview on the program, you can find a preliminary program here.
Buy tickets here: http://www.ticketmaster.dk/