The capital of Denmark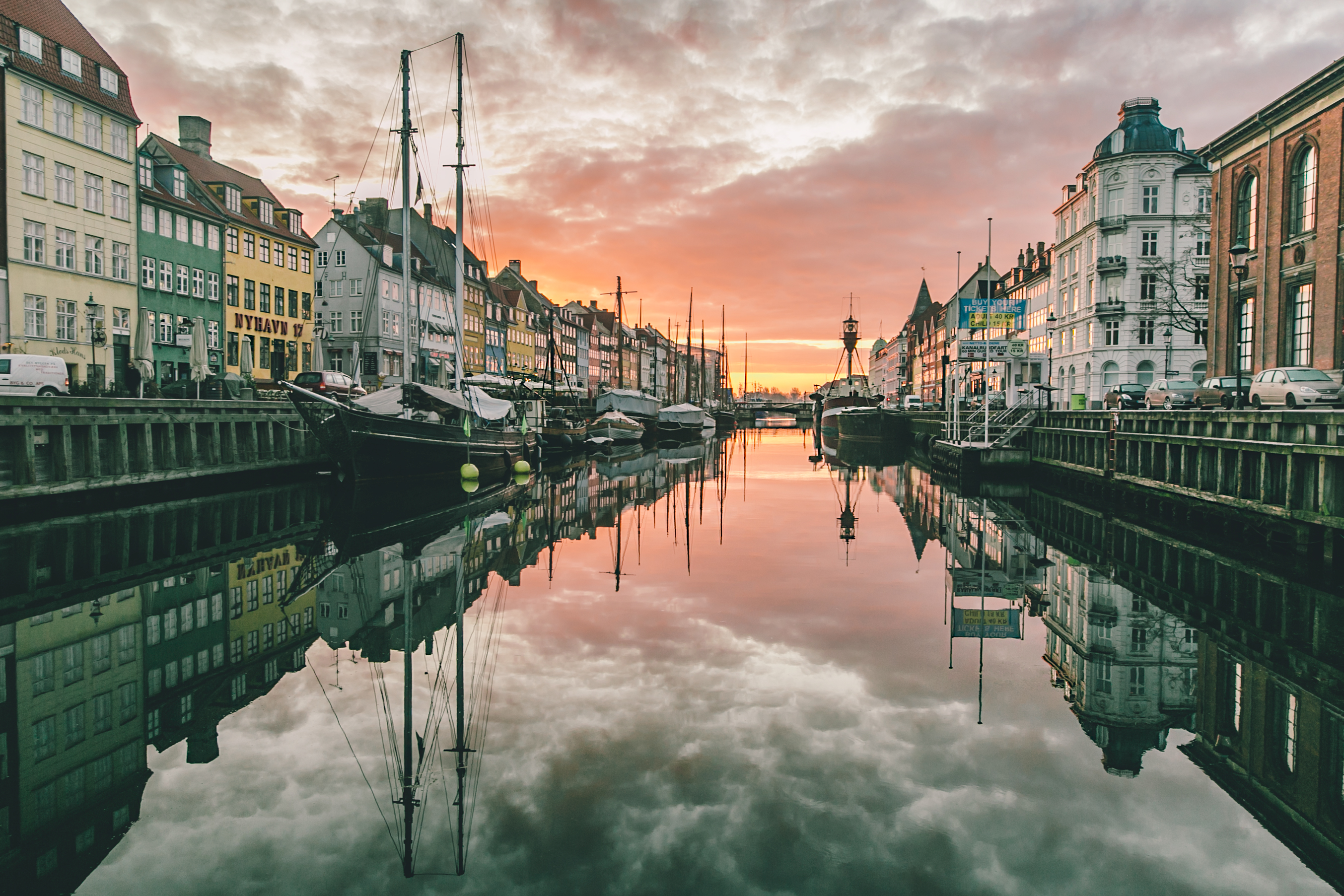 When visiting Copenhagen for the 2017 edition
of LEN European Short Course Championships,
you visit a city with a 1000-year history.
Copenhagen became the capital of Denmark in
the 15th century and with the building boom of the 17th
century led by King Christian IV, it was consolidated as a powerful regional center of institutions of armed forces.
Many buildings built by King Christian IV are great                                    Picture: Thomas Høyrup Christensen
tourist attractions today such as Rosenborg Castle, Borsen, 
Holmens Church and Rundetaarn.
Getting around
There are many ways of getting around the Danish capital. If you arrive in Copenhagen Airport (Lufthavnen), we suggest you take the metro to the city centre. You can read all about getting from the airport to the city by metro on the Metro website. The metro runs throughout the day and night.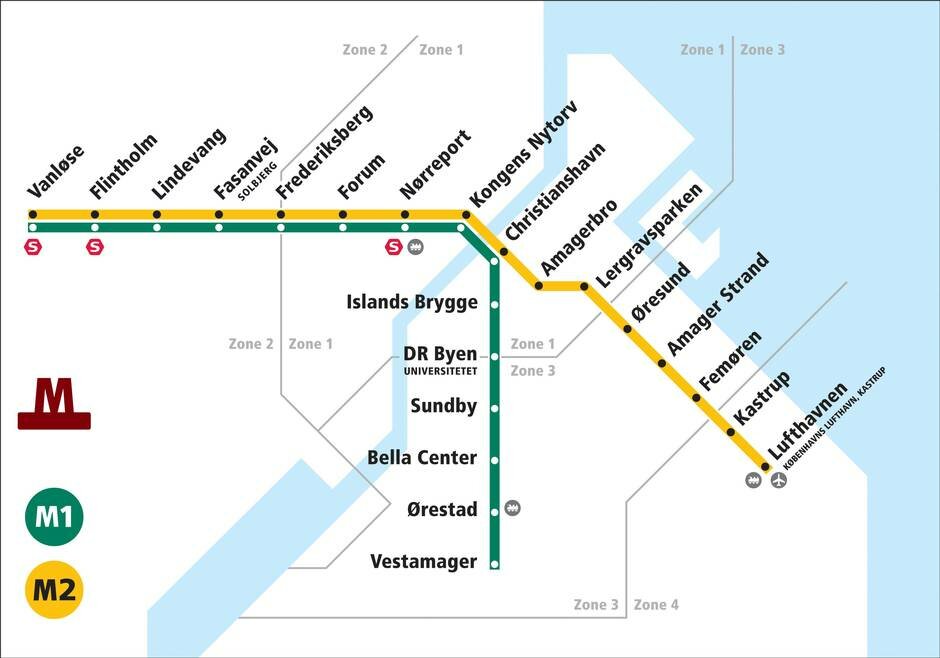 Besides the metro, Copenhagen's bus- and city trains also run on a regular basis. Take a look at the website of public train and bus service for tourists to check out schedules, prices and travel information.
Of course, taxis are also available everywhere - call to catch one through Taxa Copenhagen.
Another option is to get around by bike - you can even bike to Royal Arena, but it is 25-30 minutes from the city centre. If you want to try out the famous bike paths along with the thousands of other cyclists in the city, you can easily rent city bikes several places throughout the city. Check out Copenhagen Bike Rental.
Visiting Copenhagen
Visiting Copenhagen in December just adds to the excitement as the whole city will be lit up by Christmas lights and decorations in the normally dark December days. The Christmas exhibition of Tivoli Gardens is definitely worth a visit and so is a walk through the longest shopping-street in Denmark, "Strøget", which is closed to traffic all year round.
Hosting big international sport events is a familiar affair to the majestic capital of Denmark. Recent events include: World Archery Championships (2015), European Volleyball Championship (2013), UCI Road World Championships (2011), IAAF World Half Marathon Championships (2014), KMD Ironman (every year) and Round Christiansborg, a yearly open water swimming event in the heart of Copenhagen. Coming events like IIHF Ice Hockey World Championship (2018) and the EURO2020 - The European Championships in Soccer - will be staged in Copenhagen.
Check out Visit Copenhagen's elaborate English website on all things you need to do and see while visiting our lovely city.
Enjoy your visit!