The event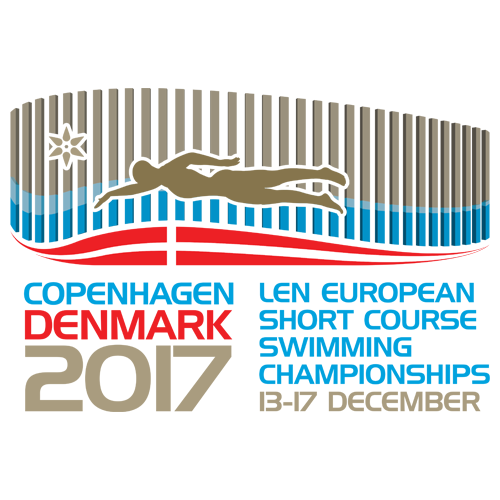 The upcoming championships in Copenhagen, Denmark, will be the 19th edition of LEN European Short Course Championships and will be staged 13th-17th of
December 2017.
The championships will be the first sport event in the astonishing new multi arena, Royal Arena, in Copenhagen's Oerestad.
More than 1000 athletes and delegates are expected to participate, and during the five competition days we will crown 40 new European champions.
The event will be hosted by the Danish Swimming Federation in collaboration with their partners Sport Event Denmark and the Municipality of Copenhagen along with the help of more than 500 volunteers.
On this website, we will provide you with information about the championshis, including:
Find us on social media: 
Facebook:
Instagram: