Royal Arena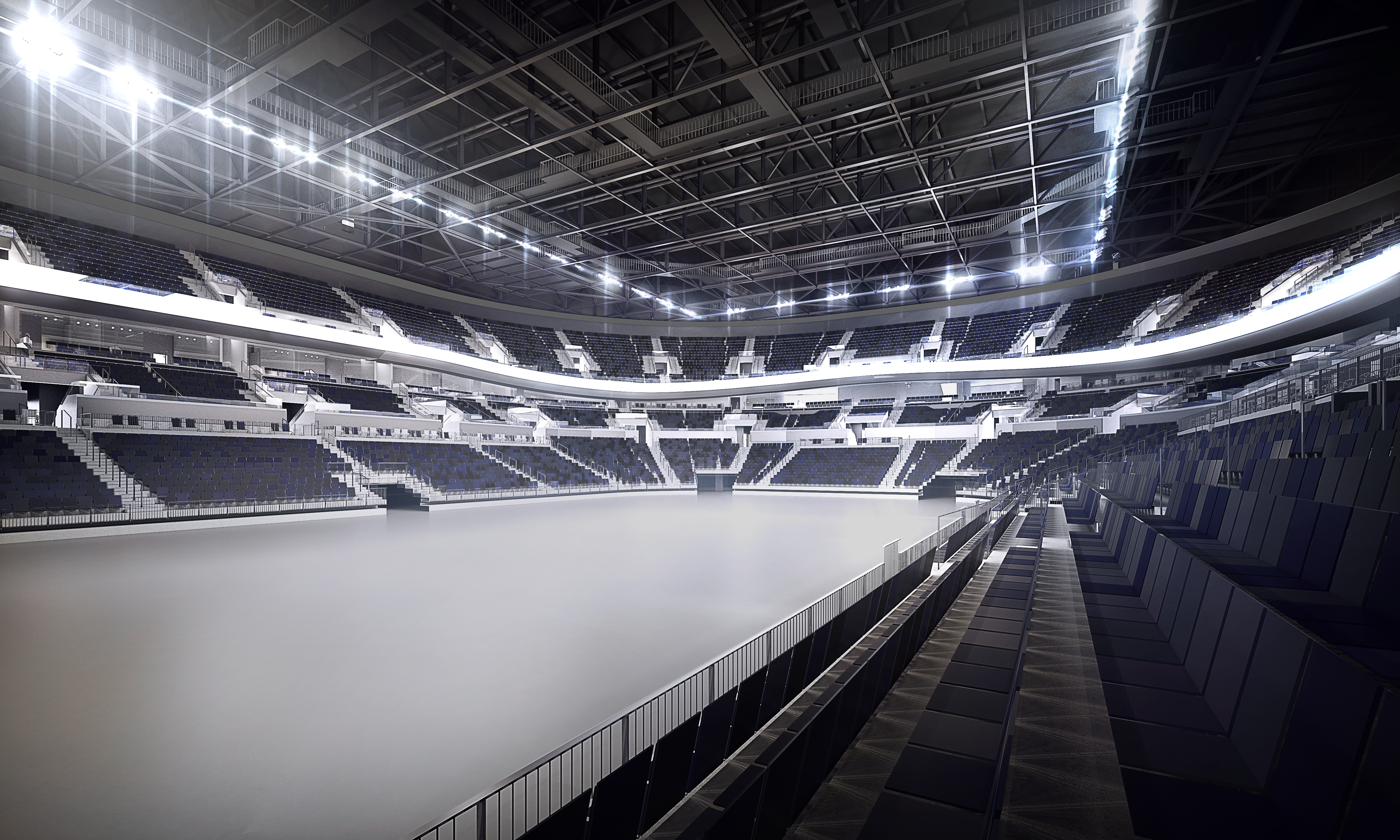 The LEN European Short Course Championships 2017 will be
held in Copenhagen, the capital of Denmark.
The competition arena is the brand new Royal Arena which can host up to 16,000 spectators at a concert setting. Due to the raised floor there will be room for about 6,500 spectators during the Short Course Championships.
The arena is still under construction but is expected to be finished in the last quarter of 2016. It will host its first event the 3rd of February 2017.
The arena covers 35,000 square meters which cover the arena floor, foyer, concession stands, office-spaces and much more. During the LEN European Short Course Championships 2017 it will have dressing rooms for swimmers and coaches, call rooms, a large press center, warm-up pool and individual massage rooms for all participating nations.
The Arena is placed close to public transport and within a five minute walk of the nearest underground station (Oerestad Metrostation) from which you can reach the centre of Copenhagen (Noerreport) in 12 minutes.
The address is Hannemanns Allé 18, 2300 Copenhagen S.
You can read much more about Royal Arena at www.royalarena.dk/en